The Industry department is dedicated to markets Thirard B to B. We offer complete sealing solutions integrators in various fields, ranging from the letterbox to the distribution of energy through the doors of manufacturers and transport, whether maritime, road, air or rail .
Thirard has much experience in satisfying all kinds of request. From design to manufacturing, Thirard can develop any kind of closure to suit demand, regardless of the domain (security for electrical energy, nuclear power, wind power, gas, water, civil security , roads ….). To ensure success and meet your needs, Thirard designs and manufactures machining tools,  for your security systems. In addition, our research department supports your application and follows up your project into the manufacturing plants.
Our machine park – assisted by a design office with modern design and an integrated tooling workshop tools – also allows us to offer a service of subcontracting in machined metal, stamped or carved
Our machine park consists of centres of digital machining, towers, presses, machines of stamping, marking, of automats of polishing centres, paint booths… This industrial tool is adaptable to the small series up to mass production.
Tool room / production Machine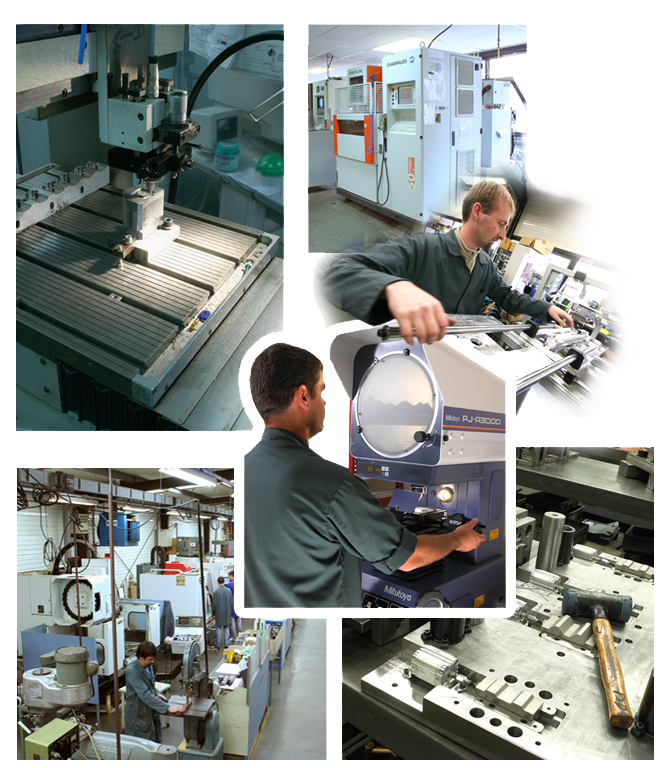 Thirard has a tool shop allowing it to manufacture, together with the research department, the necessary machinery for the manufacture of its products.
Thirard has expertise and competence in research, development and manufacturing. Expertise that is an advantage to respond to any requests in terms of security and that, whatever the market (Industry, construction, luxury, Consumer, export …) or industry (cities, hotels , hospitals, schools …)
Our design office is able to develop and industrialise the corresponding items to your research. Our engineers analyse your needs in order to offer you the most suitable response. This, as well as a component for a complete product is developed for you according to your specifications
Invitation to tender – tender specifications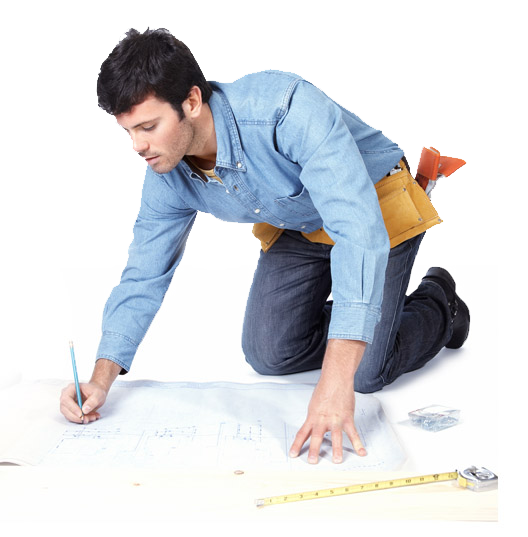 Thirard est à votre disposition pour étudier tous vos projets et pour établir, si  vous en faites la demande, un cahier des charges spécifique répondant à vos attentes et à vos besoins. Nous mettons notre expérience au service de votre projet.
Taylor is at your disposal to study all your projects and to establish, if you so request, a specific specification that meets your expectations and your needs. We put all our experience into your project
Thirard has the know how to respond to any type of application (industrial safety, buildings, organization, development of a specific security system ….). Machining to custom packaging, through R & D and Assembly machines dedicated to your query, Thirard tools join you in the success of your project.
We are already serving many areas :
-Manufacturers (door, mailbox, automatism,…)
-Heavy industry
-National institutions
-Private groups
-Integrators
Our expertise is recognised for numerous studies, accompaniments and achievements. In addition, as standard, our product logging and security concern all the security and maintenance of industrial sites
.
Please not hesitate to consult us. Together, we will develop your future solution.
CONTACT US